A survey of OneCardToRuleThemAll companies ⚓
22 Jun 2020
A lot of companies have come up with the idea for reducing all your cards into a single piece of plastic. Here's a summary of all the ones I could find, and their fate. Beware: this field is very much a startup graveyard. The only remaining survivor seems to be Curve1 but it's also the first one that's attempting this outside of US.
There seem to be a lot of challenges (regulatory, financial, and technical) before such a thing becomes reality. And there's Apple/Samsung Pay as well. Here's a summary of all the companies I could find in this space. If I've missed any, please let me know, and I'll add them here.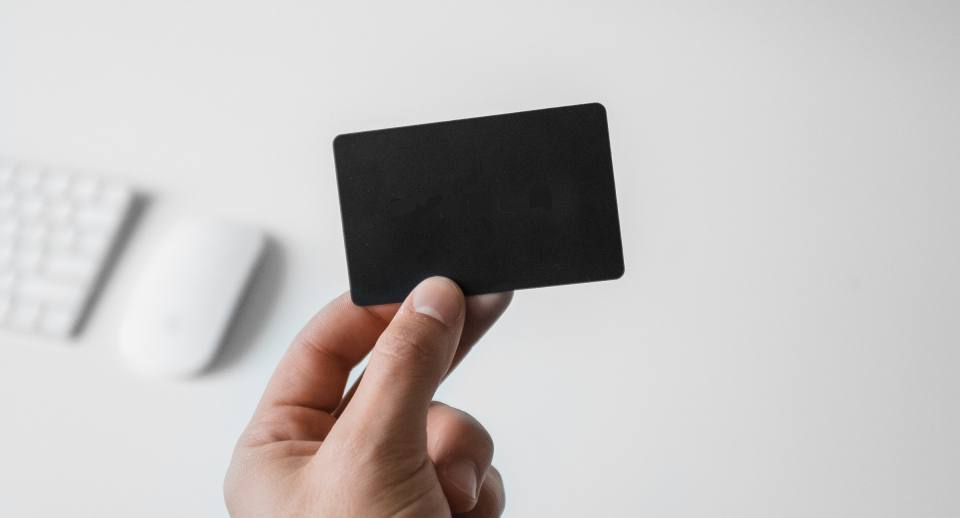 Curve allows you to spend from any of your accounts using just one card, clearing the clutter from your wallet and simplifying your finances.
Coin (YC W13) (2012-2017)
Plastc (2014-2017)
Stratos (2015-2015)
Swyp (2014-2017)
Final (YC W15) (2014-2017)
Indian Landscape
India hasn't seen a true single-card app yet, but there have been lots of related attempts:
With the emergence of UPI, and low penetration rate of credit cards, I don't see a market in India - but I'd love to be proven wrong.
---
Did I miss anything? Reach out and let me know.
Thanks to Harman for reviewing drafts of this, and PRL for getting me interested enough to document this.
Curve used to live on imaginecurve.com, then switched to curve.app and now to curve.com, which must have cost them millions. ↩

Unlike others on the list, vCard is entirely a virtual card, and supports UPI transfers from your credit limit. ↩
Published on June 22, 2020 in